Striving to Improve Pets' Quality of Life
The story of The Blep Club begin with our belief that using good products can positively impact our pets' quality of life. With a mission of improving pets' wellbeing, the club was launched to build a community with like-minded pawrents by offering only naturally derived, premium and beneficial skincare.

As we journey through, we noticed a lack of transparency in our pets' grooming experience, an essential service for fur friends. With that, we are determined to advocate in improving treatment and transparency for all fur friends' grooming experience. This brings about our expansion to offer grooming and spa services.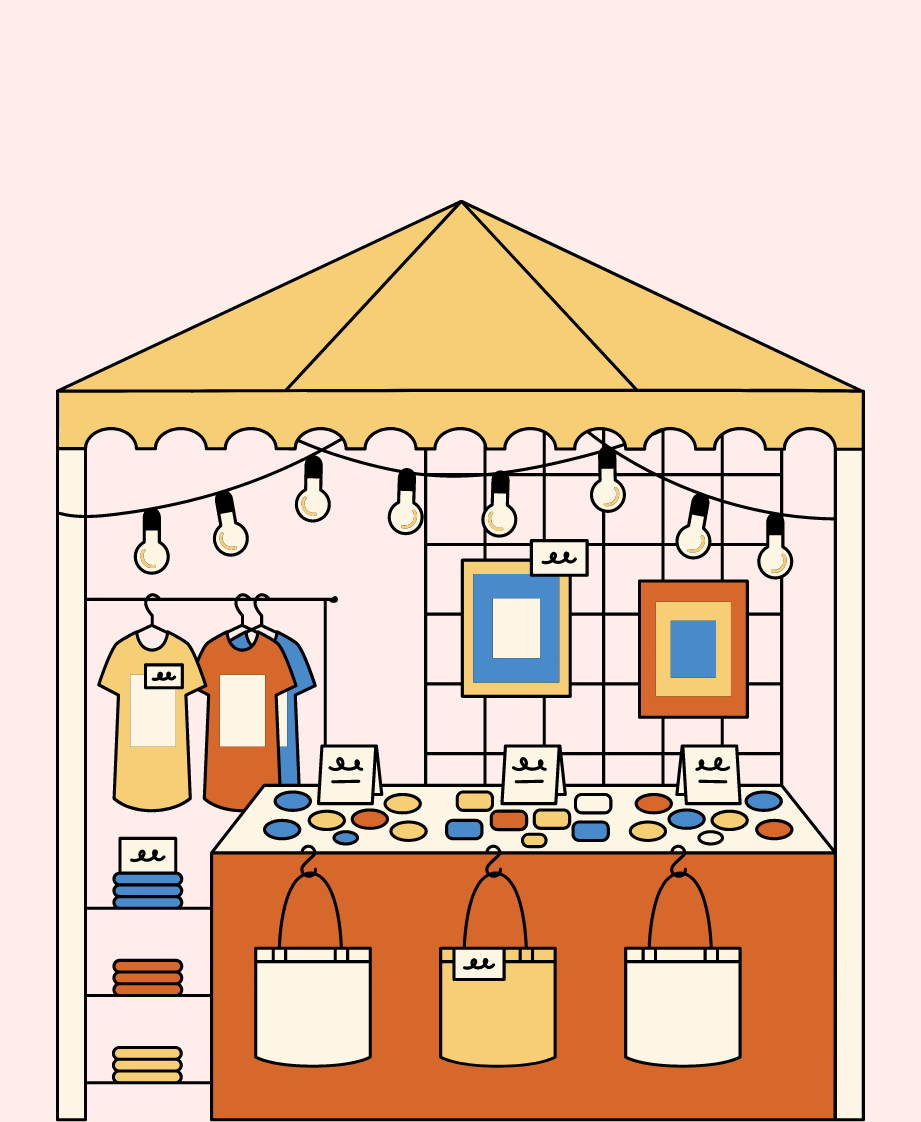 Our Grooming Studio
Our humble neighbourhood space celebrates fur friends through advocating low stress grooming and prioritizing their safety. Created to offer you a peace of mind, we hope this open concept space becomes a place that provides a happier and refreshing experience for your fur friends. Consisting of Low Stress Handling® Silver Certified, experienced grooming professionals and pet owners, we groom every cat and dog with a heart of grooming our own furbabies, using only products we tried, trust and love.
We are dedicated to celebrating every fur friend, embracing their differences and transforming their grooming experience.

We are dedicated to improve your pets' quality of life.
Welcome to the club❤️